Our Successful Natural Weight Loss Programme
Before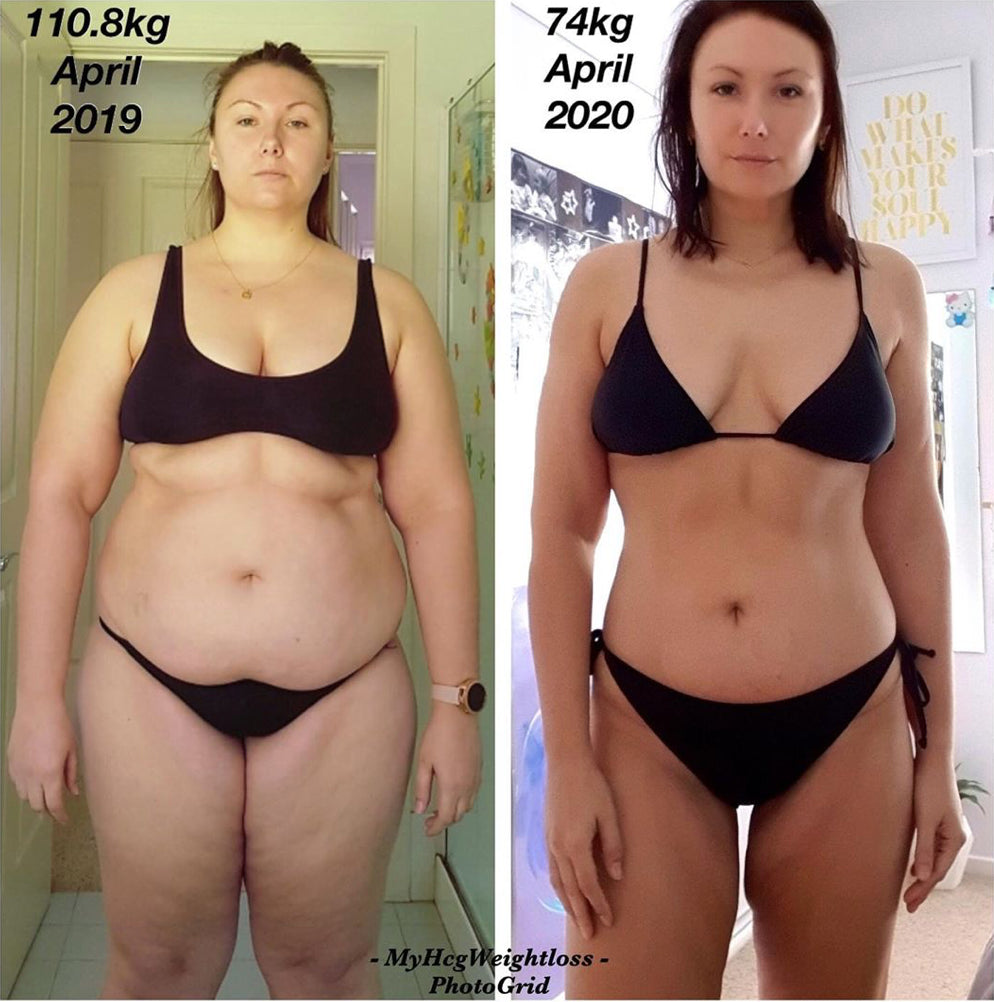 After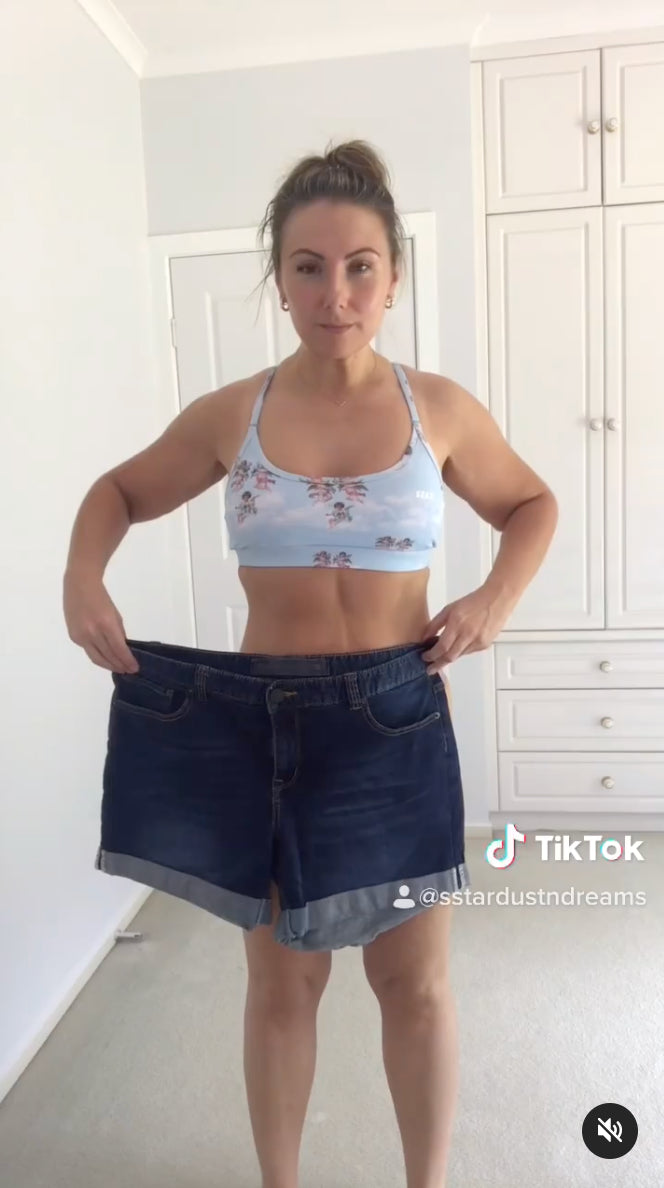 Weight loss made easy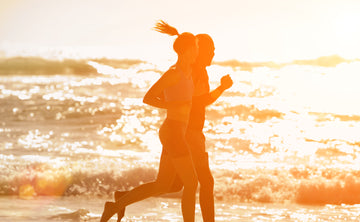 100% Natural & Hormone Free Homeopathic HCG Weight Loss Drops & HCG Skin Patches.
Follow our simple 3 Phase Program If you don't lose at least 5kg's in 30 days (or if you are unhappy for any other reason) we will refund your money! That's ZERO risk for you (many of our customers have lost 10-15kg's per round)
"I've recently lost 18kg with the Nature's Body HCG Ultimate drops"
"I hate diets but I dont mind them when they actually work! I stuck to the hCG diet and took my drops, easily lost all the body fat I wanted in record time".
"For me 10kgs gone to goal & holding, so happy with that! Another friend was close to 18 kg in 6 weeks"
"I have been struggling to loose those last few stubborn extra kilo's for years and have tried every diet known to man. With my daughters wedding coming up on the calendar I took these drops for 3 cycles and achieved my goal!!"
"I'm really very pleased. I have lost 7.4 kg so far, and for me that is very good. I have to say, this is the first fat loss 'diet' where I absolutely do not feel hungry at all! And that's great! And it's the first time that I feel that I will 'get there'. With previous regimes, I expect to fall of the wagon and did."
"I am currently in my first round of Nature's Body HCG. I am having fantastic results and my clients in my nail salon are wanting it!"
"Today I measured myself and was very happy that i lost 7cm around my hips."
"I am now on Round 2, Phase 2 and to date 23 kg down. This is life changing. My thyroid blood tests for my Hashimotos are mind-glowingly fantastic !!"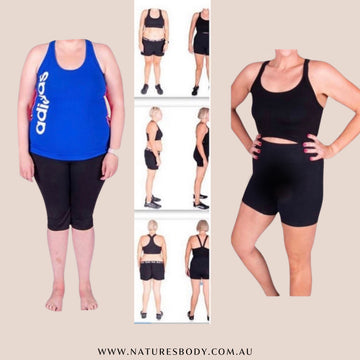 Every Order Includes:
FREE membership to the 

Nature's Body - Private Facebook Support Group

Professional Support - We are a professional member of the 

HCG Diet Council

.
FREE Recipe eBook containing 100 HCG Diet Recipes! 
FREE Detailed HCG Diet Plan (in accordance with the HCG Diet Council's extensive research to achieve optimal results!) in eBook form
FREE digital copy of Dr. Simeons Original Groundbreaking Book "Pounds & Inches - A New Approach to Obesity"
Money Back Guarantee! - If you follow the diet as directed and are not happy with our product we will refund your money.
UNLIMITED Email/Phone/FB Support
We now accept Afterpay & Laybuy Interest FREE payment plans!
Visit our Instagram Results page @naturesbody_results