Australian Owned. Since 2012
Recommended by Naturopaths
100% Money Back Guarantee
Free Express Aus Shipping over $100
Afterpay & Laybuy Accepted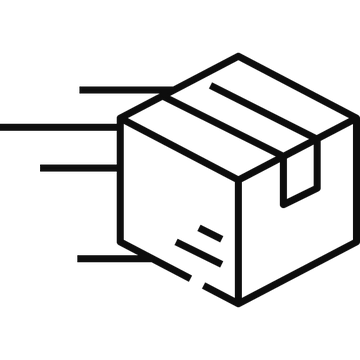 Our Supplements
Created for those who are looking to improve their overall health & wellbeing without toxins.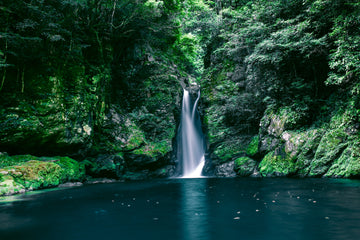 100% Vegan Friendly
All of our products are cruelty free and vegan friendly, no room for toxic chemicals. Australian owned. Since 2012 Recommended by Naturopaths Game Changer
"I started taking NMN and Resveratrol after experiencing an old knee injury. The purity of the NMN & Resveratrol have been a game changer.  "
Love it so much
"I love these drops! I find that when I'm strictly dieting they just turn my appetite off, usually by day two, its gone."
Changed my life
"I Lost 9.2kg in 23 days on round 1 and 11.4kg in 33 days on round 2 - Ive lost over 20kg since 19th April 2019. Can you believe it? I certainly can!."
Best Product!
"These products are awesome - I started my journey 3 years ago and purchased Nature's Body HCG drops during my first round. I am 31 days into my 4th round and have lost 7.9kgs"