Nature guides us to creating healthier, happier lives.
Nature's Body was founded with the goal of helping people lead healthier, happier lives. We believe in the power of natural ingredients to support the body and mind, and all of our products are formulated with this belief in mind. We are dedicated to using only the highest quality, research-backed ingredients in all of our supplements. We are constantly researching and staying up-to-date on the latest developments in the health and wellness industry to ensure that we are offering our customers the most effective products on the market.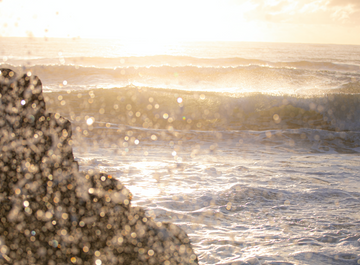 In addition to our commitment to quality, we are also committed to sustainability and ethical manufacturing practices. We are proud to use eco-friendly packaging materials and to work with suppliers who share our values.

We hope that our supplements can make a positive difference in your life, and we stand behind every product that we sell. Thank you for choosing us as your partner in health and wellness.